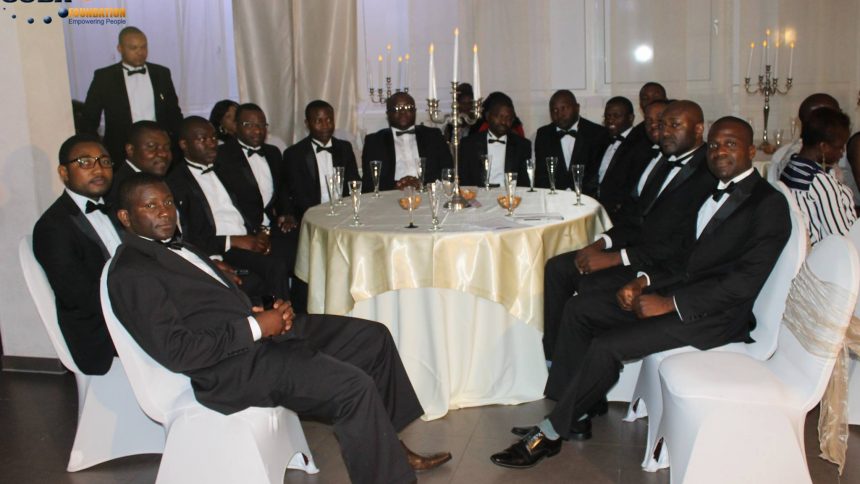 Wer wir sind
SOBA Foundation e.V. is a registered non governmental association initiated by some alumni of St. Joseph's College Sasse, Buea, Republic of Cameroon, residing in Germany. It is registered in the German Registry of associations.
Traced back to social gatherings in the late 1990s and early 2000s, some SOBANs chatted about creating an organization of SOBANs in NRW. Those chats were followed up with a couple of email threads and in July 2003 the first convention was held in Dortmund.
Over a four-year period, the association evolved into a registered one under the German legislation with meetings held on every second Saturday of the month.
The organization which pioneers socio-philanthropic ambitions, has outstanding individuals with the potential to conceive, plan and implement valuable and respectable solutions.
The pioneering spirit proliferating the organization is a testimony of values engraved in our attitudes with the pride of taking the responsibility of living our visions instead of dreaming our lives.